Phillies win! And what a comeback it was.. The evening started with some brutal defense and three errors in the first two innings put the Phils in what looked to be an insurmountable four-run hole. Alec Bohm looked to take a huge step back in the third base competition with several early misfires, nearly getting Rhys Hoskins crushed and costing the Phillies valuable outs.
Flip the script to inning eight and it would be an Alec Bohm walk who would come around to break the Phils drought on RBI groundout from Kyle Schwarber hustling up the line. J.T. Realmuto then blasted a 109 MPH two-run homer into the left field bleachers to bring the Phillies within one.
Mets reliever Seth Lugo entered the game to try and hang on for  New York with Edwin Diaz away from the team but issued a walk to Nick Castellanos followed by back to back doubles from Hoskins and Didi Gregorious to give the Phillies a 5-4 lead. A tidy ninth by Brad Hand pushed the Phils into first place in the NL East. Alec, for at least this one night, I was saying Boo-ohm!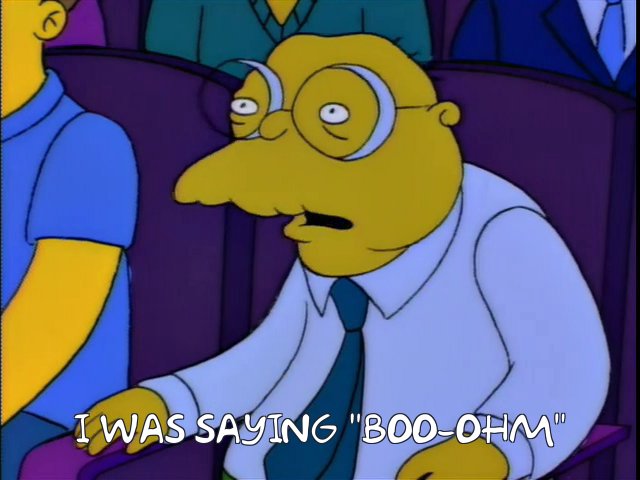 In this episode
Alec's up and down night

A save for Hand

NL East Update

New position for Bohm?

Up Next: Wheeler's season debut